Omnichannel retailing is for good, and businesses need to embrace it to remain competitive. Here is a partial list of aspects that can help companies to become omnichannel compliant:
Omnipresence:
Be sure to be present across multiple channels and ensure that a shopper can seamlessly navigate various channels and still have an enjoyable customer experience.
Convenience:
Enable the shopper to shop anytime, anywhere, even on the move. They should have the convenience of starting their shopping journey on a channel of their choice and the flexibility Of completing the shopping journey on another track of their choice. Your job is to make the navigation across channels seamless and still deliver a fantastic customer experience; this can get shoppers to display loyalty towards your business'; the converse is also true.
Wide range of merchandise:
Shoppers feel good when they know they can find what they are looking for. So, plan to stock an extensive range of merchandise, but offer recommendations in chunks of not more than seven options at a time. Otherwise, decision fatigue will grip the shoppers, and they may postpone the buying decision.
Personalized recommendations:
Shoppers prefer personalized recommendations. Therefore, they are not averse to businesses collecting and warehousing their data based on making customized recommendations.
However, as a responsible business, you must have a robust security system to ensure personal data is not compromised, especially that relating to credit cards. A breach can severely dent the trust between you and the shoppers.
Sporadic deals:
To whip up a shopper's shopping appetite, make offer deals. How much and how often to offer is exclusively your prerogative. A word of caution: do not give values all the time as the shoppers can become addicted to it, and their loyalty will be towards deals and not your business. If that happens, the moment you withdraw discounts, shoppers will cease to buy from you.
Presence on reviews and rating sites:
Many shoppers commence their shopping journey by checking out sites with reviews and ratings. Make sure these are easily accessible from your site. Also, encourage shoppers to put out reviews, ratings, and experiences with your brands/business. If the reviews are negative and the ratings are adverse, take them as feedback and work towards removing the problem that caused the adverse feedback at the root itself so that over time, your offerings become progressively better and better.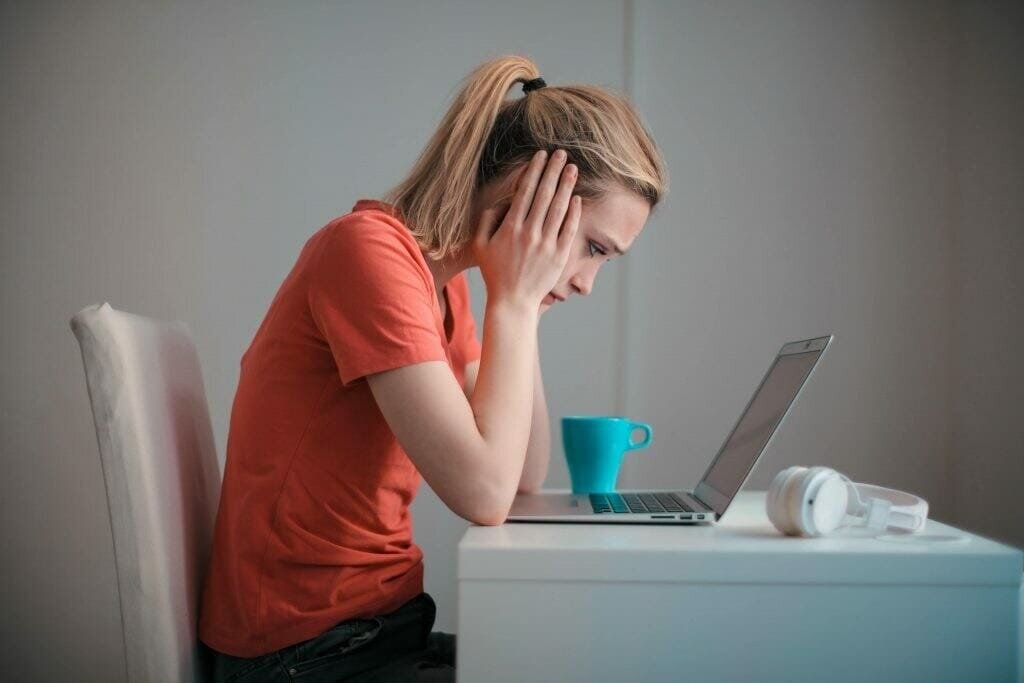 Ease and speed of shopping:
This feature is of paramount importance to shoppers because many are cash-rich and time-poor. They abhor waiting. It would help if you embellished your sites with processes that ensure ease of shopping. For instance, Amazon's I-Click Ordering is easy, convenient, and saves a great deal of time.
No delivery charges:
Shoppers dislike paying delivery charges because when they go to a bricks-and-mortar store and make purchases, they do not pay themselves to carry the merchandise back home. Therefore, when shoppers are charged separately for delivery, it ignites a feeling of resentment. It would be advisable not to trust the shoppers individually for delivery.
If you want a website,  mobile application, or video production for the promotion of your business or personal venture, you can definitely take the help of HyperEffects. HyperEffects provides you a straightforward way of upgrading your business model through digital services such as providing an official website for your business, providing a mobile-friendly application, Business plans, and business marketing. Using the help of these will definitely help your business to grow in all ways.
So check out HyperEffects today.