The reciprocity principle states that whenever you do good to somebody, it creates a favorable predisposition in the other person to reciprocate your gesture.
By this logic, when a salesperson assumes a consultant's role and advises a customer without any ulterior motives, the salesperson wins their trust, goodwill, and gratitude. As a result, the customers will invariably return to them with business whenever the need arises.
On the other hand, the likeability principle states that we tend to do business with the people we like. If someone is striving to protect our interests, will we not like them? If there was an opportunity to do business again, would we not choose them over others? Of course, we would!
Disney Store
Apple takes on, metaphorically, gravity-defying stunts and pulls them off. Disney has mastered the art of crafting magical moments like no other company. It may be risky to emulate these marquee companies.
Let us give you an example of a technology company that has succeeded in evoking reciprocity and likability principles and built trust with its customers.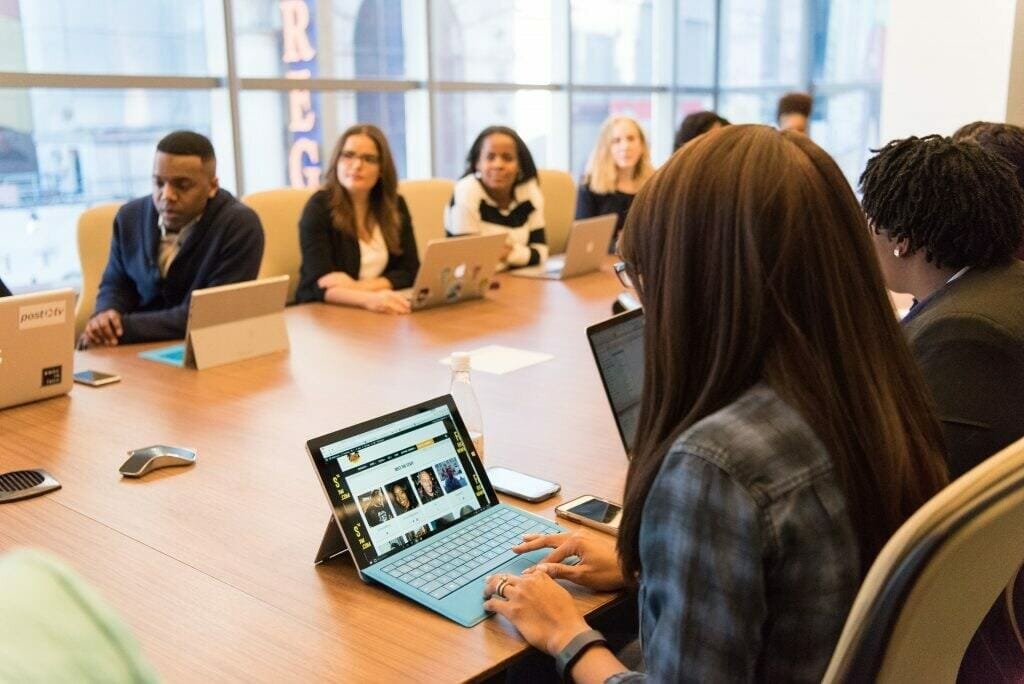 In its portfolio, it has a range of financial products designed to cater to every kind of financial need. Like any business, it also receives customer complaints. Upon receiving one, it assigns its best engineer to resolve it, with dual objectives:
Customers are delighted because 'a competent and senior resource' has been assigned to troubleshoot.
Being subject-matter experts, they quickly rectify the issue. This strategy ensures that Intuit wins the trust and loyalty of its customers.
From the company's perspective, the engineers gain a first-hand understanding of problems with any product.
After rectifying it at the customer's location, they come back and work out a strategy to eliminate the problem at the root itself so that, in the future, customers do not face this problem.
As more and more glitches get eliminated from the product, it becomes better and better. Satisfaction and trust in the company keep rising, as does its revenue.
Sephora
Businesses such as Apple and Disney may be amenable to having salespeople act as 'consultants,' What about other industries, such as beauty and fashion? Can this strategy be applied, which has a retail presence in India as well.
Sephora has beauty advisors on its rolls. The beauty advisors act as consultants: they listen to understand the customer's requirements and offer personalized tips and suggestions, make-up lessons, and beauty treatments to empower customers to put their best face forward. She does not try to push their range of products.
How do you think this makes the customers feel? A sense of gratitude that their interests are being prioritized before the companies. This would lead to the building of trust between the customer and Sephora, and it brings the reciprocity and likeability principles into play.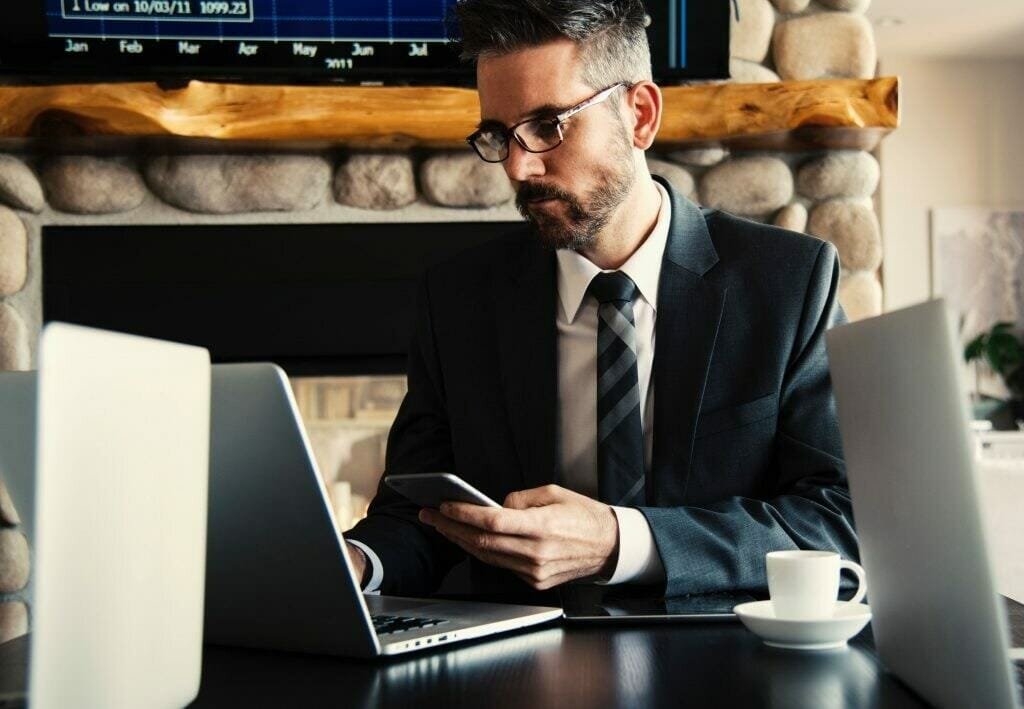 Next time they have to buy beauty products, who will they consult or reach out for advice? Undoubtedly, Sephora's beauty advisors. Which store will they purchase the products from? Most likely, Sephora.
This reads well on paper, but has it delivered on the ground? Sephora was named 'Retailer of Year' at the 2018 World Retail Congress.
There are many resources available today that can help to start your own small business. Among them, HyperEffects has been providing support for business owners to upgrade their business model. HyperEffects also has a specialized team of advisors that can advise you about incrementing your business stats.
Please contact HyperEffects if you seek any help for growing your business.