Being in the army is like being in the boy scouts, except that the Boy scouts have adult supervision. The article explains the art of board management. It's a skill that you need to master because it can mean your survival and at least greater leeway in managing your startup. The first issue is deciding when you need aboard.
If you take outside investment, create a board because your investors will want a say in managing the company. Even if they don't, make a commission when you accept other people's money to establish high fiduciary standards.
"The odds that you don't need oversight because you know what you're doing and its 'your' company are zero."
The second issue is the composition of the board. Your significant investors will require a board seat, so some choices are made for you. You need people with two kinds of expertise: company building and in-depth market knowledge. Here are the typical roles that you need to fill:
Customer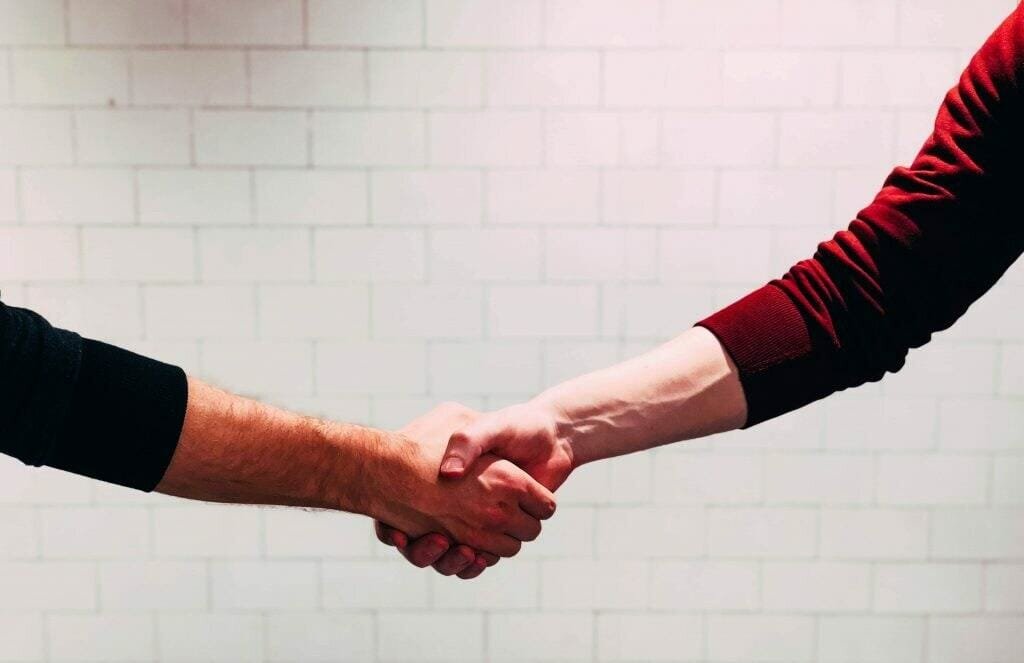 This person understands the needs of your customers. He doesn't have to be a customer but should understand what your market wants to buy.
Geek
This person provides a reality check on your development efforts. For example, is your technology defying the laws of physics? Even if you don't have a tech startup, the question remains the same: Is your task possible?
Dad
Dad (or Mom) is the calming influence on the board. He brings a wealth of experience and maturity to help mediate issues and reach closure on problems.
Morpheus
This is the same tough guy mentioned before, but who's on your board. He tells you you're full of sushi when you're lying. This person also pushes for legal and ethical practices.
Jerry Maguire
This is Mr. Connections. His most important asset is his Rolodex of industry contacts and his willingness to let your startup use it. The third issue is creating a good working relationship with your board members. You should hold monthly, or at least quarterly, board meetings. You may view this as a waste of time, but you need to establish a disciplined and responsible atmosphere. The odds you don't need oversight because you know you're doing and it's "your" company are zero.
Here are some tips:
Save trees
Less paper is better than more paper. It is a mistake to bury your board in the documentation because these are busy folks. Make your accounting and financing reports about five pages long. They should include a profit-and-loss statement, cash flow projections, your balance sheet, and a list of accomplishments and problems.
Save time
Accounting and financial reports aren't sufficient. Nonfinancial metrics—such as the number of customers, number of installations, or visitors to your site—are equally important. This information should add only three to four pages to your reports.
The ideal length and frequency of board meetings are two to three hours once per month. You need to have your act together to make this work: reports prepared in advance, follow-up items from previous meetings locked and loaded, and a meeting not socializing—mentality if you want to date, check-in with Foursquare some other time.
Provide useful metrics
A business holder, you must have a good connection with your customers through various digital services such as a mobile application or an official website. You can do all of this easily with the help of HyperEffects. HyperEffects provides you many ways of upgrading your business model through digital services such as providing an official website for your business, providing a mobile-friendly application, Business plans, and business marketing.
So do checkout HyperEffects Today