If you're not part of the solution, you're part of the precipitate.
—Henry J. Tillman
Rainmakers get rejected. The best rainmakers get left more often because they are making more pitches. However, good rainmakers learn two lessons from rejection: first, improve their rainmaking; second, what kind of prospects to avoid. Here is a list of the most common sacrifices and what to learn from them:
"YOU ARE ASKING US TO CHANGE, AND WE DON'T WANT TO HEAR THIS."
This is a typical response when presenting to a successful group living the high life and sees no reason to change. What you're hearing is that you're in the right market but talking to the wrong customers, so look for customers who are feeling pain.
"YOU DON'T HAVE YOUR ACT TOGETHER."
One of two things happened: you or your startup either didn't have your act together, or you offended someone. Force yourself to review your pitch and interpersonal skills to determine if it's the former. If you offended someone, figure out how to make amends.
"YOU ARE INCOMPREHENSIBLE."
You usually hear this when you are, in fact, incomprehensible. Go back to the basics: cut out the jargon, redo your pitch from scratch, and practice your pitch. The onus is upon you—if you need to find a customer who's "smart enough to understand" why they need your product, you're going to fail.
"YOU ARE A SOLUTION LOOKING FOR A PROBLEM."
This means that you are still inside your value proposition, looking out. The appropriate response is to keep revising your value proposition until you are outside the value proposition (like customers) and looking in.
"WE'VE DECIDED TO STANDARDIZE ON ANOTHER PRODUCT (OR SERVICE)."
You're trying to sell to the wrong person if your product is genuinely, demonstrably better. Do your best to get an entrée to the key influencers. If your product isn't truly, demonstrably better, then make it so.
Manage the Rainmaking Process
You can't abdicate rainmaking to some "sales types" or sheer luck. It's a process, not a one-time event or an act of God, and you should manage it like you manage other functions in your startup. Here are some tips for how to do so:
ENCOURAGE EVERYONE TO MAKE IT RAIN
Someday you may reach the point where your engineers and inventors can toss a new product over the cubicle wall, and salespeople will pick it up and sell it. But that day isn't here yet.
"It's easy to know where you've been—it's harder and more valuable to know.
SET GOALS FOR ACCOUNTS
These goals include when you expect them to decide and how much each sale will yield weekly, monthly, and quarterly. Good rainmakers are of a different breed: they need goals, and they need to be measured. You don't tell them to "go out there and do the best you can."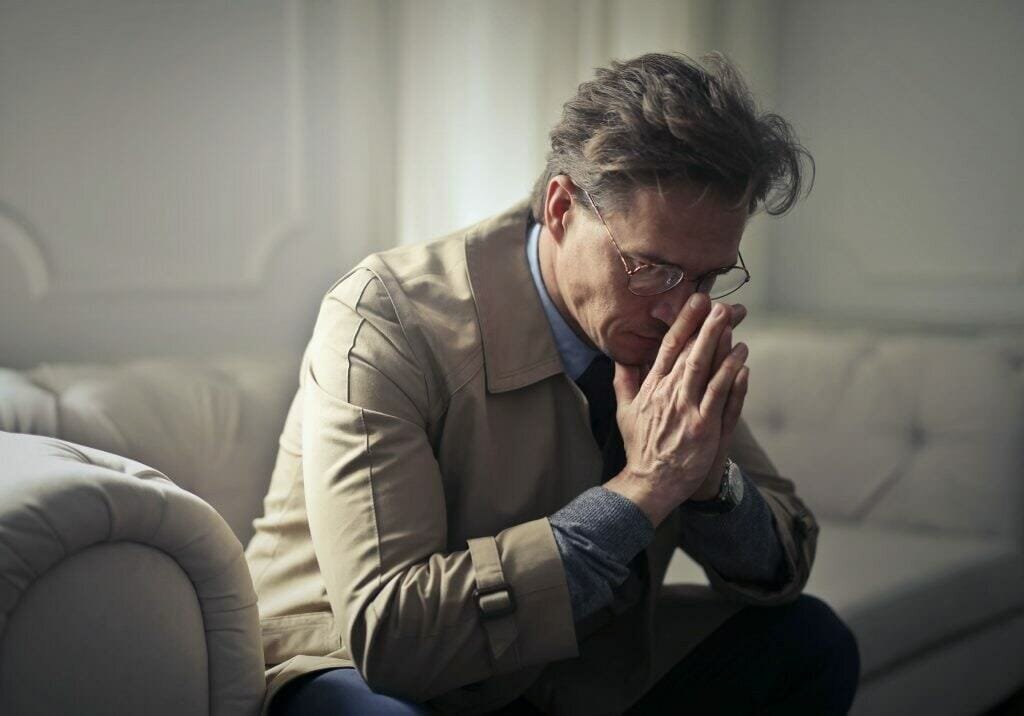 TRACK LEADING INDICATORS
Everyone has trailing indicators, such as the previous month's and quarter's sales. Leading indicators, such as the number of new product ideas, cold calls, or sales leads, are essential. It's easy to know where you've been—it's harder and more valuable to see where you're going.
RECOGNIZE AND REWARD ACHIEVEMENTS
Don't allow rainmakers to submit low forecasts so that they can easily beat them. Indeed, don't recognize and reward intentions—intentions are easy; rainmaking is hard. But do recognize and reward achievements.
If you don't manage the rainmaking process, you'll start with. "Our projections are conservative," and six months later, you'll be saying, "Our sales are coming in slower than expected." There is nothing sadder and more disconcerting, and it can lead to your replacement by investors.
For the growth of your business, you must have an incredible connection with your customers through various digital services such as a mobile application or an official website. You can do all of this easily with the help of HyperEffects. HyperEffects provides you many ways of upgrading your business model through digital services such as providing an official website for your business, providing a mobile-friendly application, Business plans, and business marketing, etc.
So do checkout HyperEffects Today