You can't abdicate rainmaking to some «sales types" or sheer luck. It's a process, not a one-time event or an act of God, and you should manage it like you manage other functions in your startup. Here are some tips for how to do so:
ENCOURAGE EVERYONE TO MAKE IT RAIN
Someday you may reach the point where your engineers and inventors can toss a new product over the cubicle wall, and salespeople will pick it up and sell it. But that day isn't here yet.
"It's easy to know where you've been—it's harder and more valuable to know.
SET GOALS FOR ACCOUNTS
These goals include when you expect them to decide and how much each sale will yield weekly, monthly, and quarterly. Good rainmakers are of a different breed: they need goals, and they need to be measured. You don't tell them to "go out there and do the best you can."
TRACK LEADING INDICATORS
Everyone has trailing indicators, such as the previous month's and quarter's sales. Leading indicators, such as the number of new product ideas, cold calls, or sales leads, are essential. It's easy to know where you've been—it's harder and more valuable to see where you're going.
RECOGNIZE AND REWARD ACHIEVEMENTS
Don't allow rainmakers to submit low forecasts so that they can easily beat them. Indeed, don't recognize and reward intentions—intentions are easy; rainmaking is hard. But do recognize and reward achievements.
If you don't manage the rainmaking process, you'll start with. "Our projections are conservative," and six months later, you'll be saying, "Our sales are coming in slower than expected." There is nothing sadder and more disconcerting, and it can lead to your replacement by investors.
Define Deliverables and Objectives
If you accept the idea that the foundation of good partnerships is spreadsheet results, you'll understand why the next step is to define deliverables and objectives, such as:
Additional revenues
Reduced costs
New products
New customers
New support programs
New geographic markets
Training and marketing programs
There are two reasons few companies define deliverables and objectives: First, the partnership is built on hype, so it's challenging to develop concrete deliverables and objectives. This is not a good sign.
Second, and less depressing, people don't have the discipline to establish deliverables and objectives because they are too busy, disorganized, or lazy—or they are afraid of measuring results.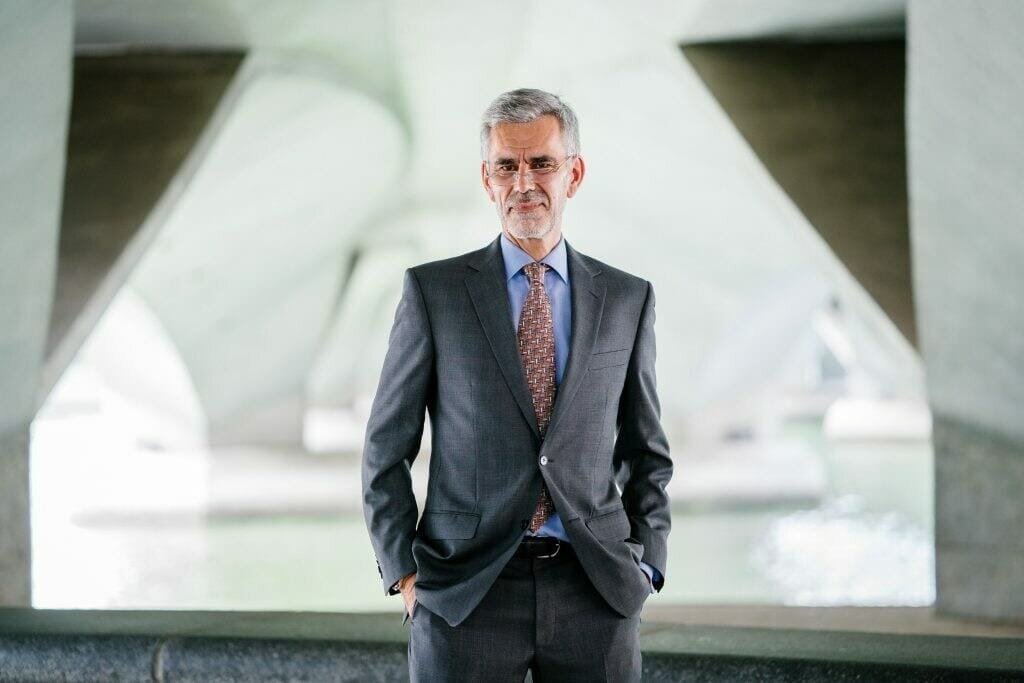 Here is a checklist of areas that the members of a partnership should define:
What will each organization deliver?
When will they deliver it?
What interim milestones must each organization meet?
There are many resources available today that can help you to promote and grow your small business. Among them, HyperEffects is the best, the reason being that HyperEffects provides support for business owners to upgrade their business model through various digital services. HyperEffects also has a group of a specialized team of advisors that can advise you about incrementing your business stats.
So do checkout HyperEffects Today