If you desire an organized approach, several tools can help you manage an editorial calendar:
Excel
You can use this old standby product to store draft posts according to the date of publication.
Google docs
The strength of Google docs for a social media calendar is that you can collaborate with team members in real-time, and everyone can access the calendar from many devices. This eliminates the need for back-and-forth e-mail and reduces the likelihood of changes getting lost.
Hubspot Editorial Calendar
The Hubspot editorial calendar can act as a guide to brainstorming ideas for your blog, monitoring the content, and tracking your writers' progress. This is an Excel template designed for a team to calendar social media activities. You can add keywords, themes, and calls to action for each post.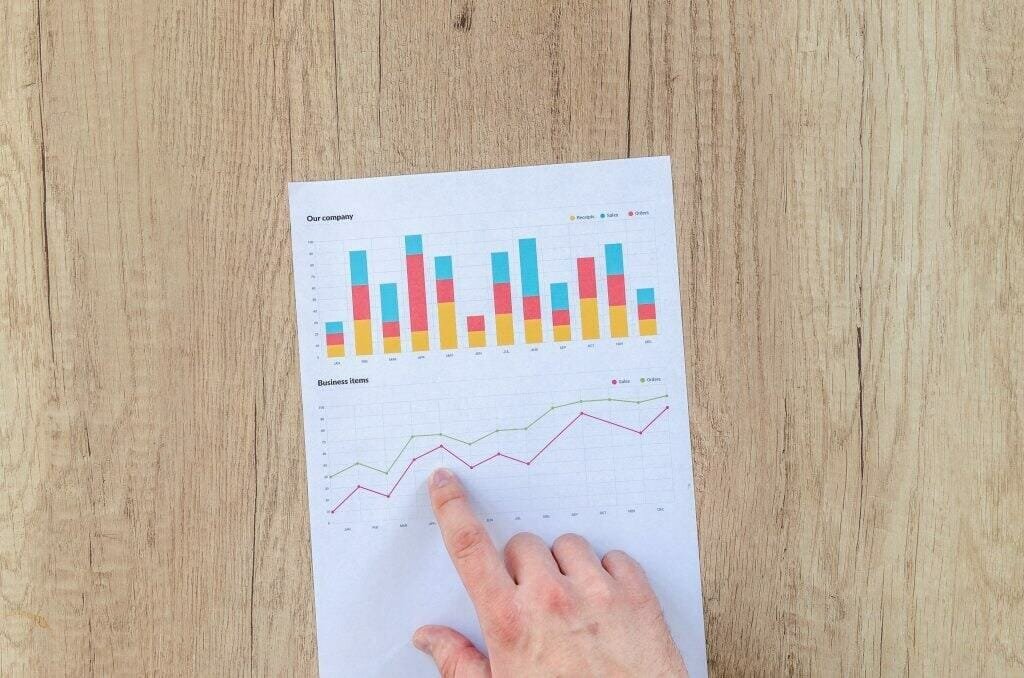 Buffer, Sprout Social and Hootsuite
All three provide daring calendar functionality that's oriented toward sharing posts. Buffer is a scheduling-only platform, so you can't respond to comments with it. Sprout Social and Hootsuite allow you to schedule and monitor your social media and analysis and respond.
Stresslimit design WordPress plug-in
This is an editorial calendar that you can add to a WordPress blog. The Stresslimit Design plug-in enables you to plan your blog content and review what's scheduled for the future.
After you've created or curated material, It's time to share it through your company's social media accounts. Here are the basics of sharing that are generally accepted as best practices.
Be brief
Brevity beats verbosity in social media. You're competing with millions of posts every day. People make a snap judgment and move right if you don't capture their interest at a glance. Our experience is that the sweet spot for curated content posts is two or three sentences on Google+ and Facebook and 100 characters on Twitter. The sweet spot for content you create, such as blog posts, is 500 to 1000 words.
Be visual
Every post—literally every post—should contain eye candy in the form of a picture, graphic, or a video. According to a study from Skyword, "one average, total views increased by 94 percent if a published article contained a relevant photograph or infographic when compared to articles without an image in the same category."
Be early
The best time for an entrepreneur to share a post is mornings Pacific time because that's when most of his audience would be awake and on the computer. Try some experiments to see if mornings are suitable for your post too.
Be thankful
Every post with curated content should link to its source. Here's what these links accomplish
Enables readers to learn more from the source
Sends traffic to the source as an act of gratitude
Increases your visibility and popularity with bloggers and websites.
As a business holder, you must have a good connection with your customers through various digital services such as a mobile application or an official website. You can do all of this easily with the help of HyperEffects. HyperEffects provides you many ways of upgrading your business model through digital services such as providing an official website for your business, providing a mobile-friendly application, Business plans, and business marketing,.
So do checkout Hyper effects Today