Let us take the example of Google Glass. It was expected to be the next game-changer like iPhone. But sadly, it did not live up to the expectations.
This happened despite Google investing resources to create buzz and hype around it. It ran advertorials in fashion magazines, got models to sport it during Fashion Week, and handed it to influencers.
But people perceived these initiatives as trying to 'buy coolness. After all, it is so uncool to buy or manufacture 'coolness'. If 'cool' has to be 'purchased or manufactured' then the product is not worthy of being labeled as 'cool'.
Bottom line: Cool has to be earned. Do not try to buy it. It may backfire.
what Should Brands Do to Remain Cool?
Let us take the example of Nike. It has managed to remain cool across decades. What marketing strategy has it pursued to achieve this distinction?
Nike has consistently pursued a celebrity endorsement strategy by signing up leading sports stars who are the epitome of coolness for their generation. A partial list of the Nike roster of sports stars across decades includes Carl Lewis, Jackie Joyner-Kersee, Sebastian Coe, Michael
Jordan, Tiger Woods, Rafael Nadal, Roger Federer, and Maria Sharapova. Among football stars, its roster has included Ian Rush, Luis Figo, Eric Cantona, Ronaldo Nazario in the past, and more recently, Wayne Rooney, Sergio Ramos, Neymar, Cristiano Ronaldo, among others.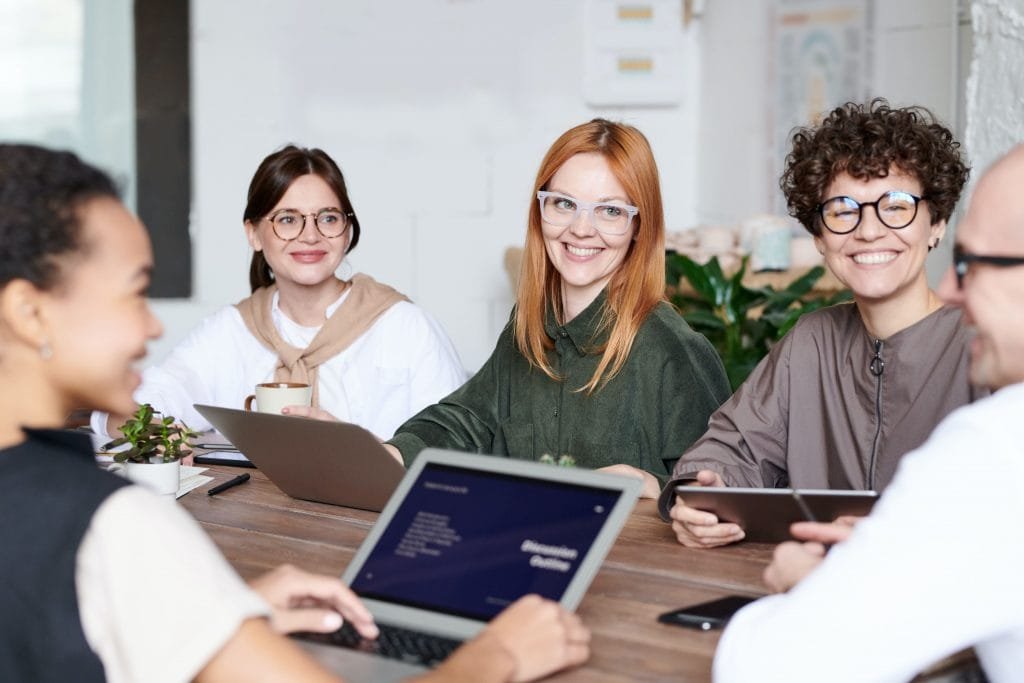 Since sports have an inherent coolness attached to them, Nike has reinforced its relevance by picking the best ambassadors through the ages.
Supercool Brand
Let us continue this conversation with a follow-up question: will creating merely a cool brand make you happy? Or do you desire to create a super cool brand?
we hear many of you saying 'supercool brand!' Let us share the DNA of a supercool brand.
Let's look at Tesla.
In a short space of time, it has unleashed a torrent of innovation. Powered by technology, it has captured the world's imagination. A partial list includes:
Autopilot: This feature offers assistance to the active driver. It can control the accelerator, brakes, and steering wheel. It can even change lanes on highways. Sales: It is focusing on direct-to-customer sales by migrating to selling online. In the process, it is sidelining dealers.
Gallery: Tesla has galleries for showcasing its products and educating its customers.
Supercharger: They are a Tesla charging network. It will serve to charge Tesla cars and reduce 'range anxiety'.
Over-the-Air Updates: It offers software upgrades over-the-air just like smart phones do.
Home Energy Upgrades: You can produce as well as store clean energy to power your home and charge your car day and night.
Key: It is shaped like a miniature version ofModel 3. 7 Giga Factory: At full capacity, it will be the world's largest producer of lithium batteries.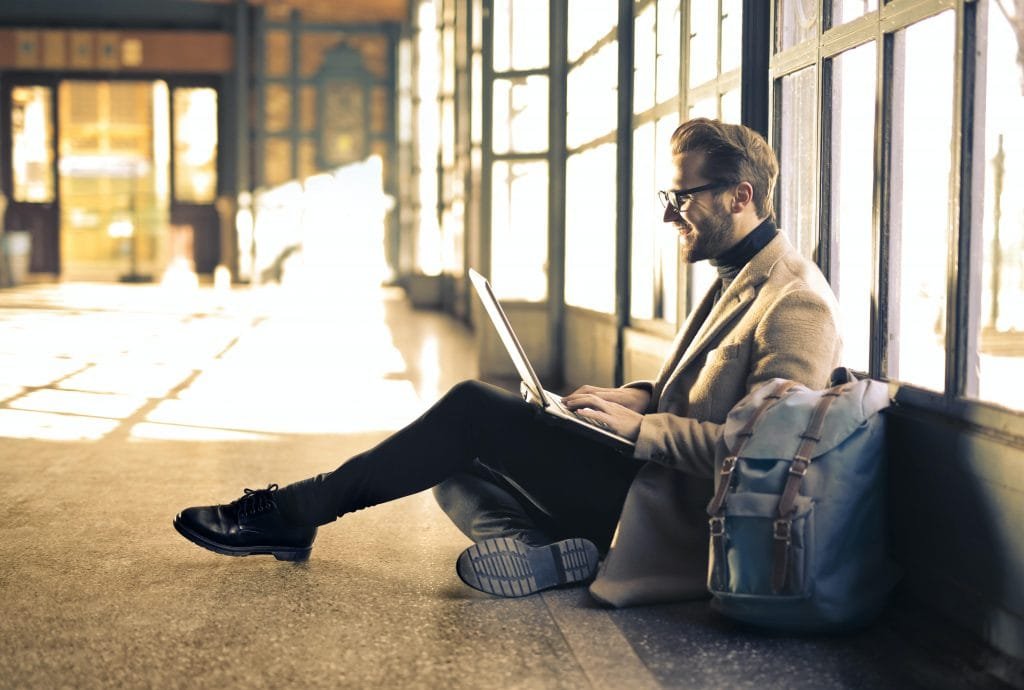 Autonomous Cars: 'When true self-driving is approved by regulators, it will mean that you will be able to summon your Tesla from pretty much anywhere. Once it picks you up, you will be able to sleep, read or do anything else en route to your destination.' Says Elon Musk.
The crowning glory is that it offers 'clean' transportation.
Traditional car companies led by General Motors, Ford, Toyota, and others, continue to mainly build vehicles which have a harmful impact on our planet.
Does 'clean' transportation resonate with buyers? Maybe not with older people. But the new generation of customers strongly support sustainable!ity and are often at loss on how to engage in activities through which they can support this cause. When they come across a brand that is sincerely supporting this cause, they vote for it with their wallets as they did for Tesla Model.
For more information on creating an effective marketing plan for your business, contact HyperEffects. We help enhance your customer service while building a sense of community, by getting a customer forum added to your company's website. HyperEffects also helps companies get extravagant and enticing videos that could attract potential clients