From Google Search Engine Optimization (S.E.O) To Social Media Marketing. Hyper Effects Can Get Your Business The Exposure It Deserves!
Promote Your Business on Google, Social Media, YouTube, and All Over the Internet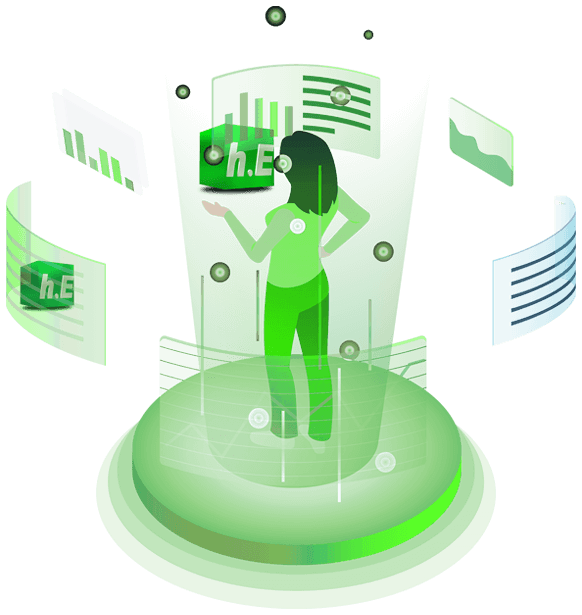 Reach Your Potential Clients And Target Audience! Your Products And Services Need Targeted Exposure. When People Are Searching For Products or Services Your Business Offers, Your Business And Brand Should Show Up! People Are More Likely To Buy From You If They Have Seen Your Brand Multiple Times.
A Powerful Combination Of Ads And Organic Marketing
There are many ways to generate organic traffic for your website, such as blogging, building a relationship with influencers, doing SEO, and offering a freebie.
Paid commercials will help you get a quick response and raise footfall. But as you know, it works only when you pay for those commercials. So we are using both ways to increase your business visibility sustained for the long term.
The Power Of SEO Services for Your Business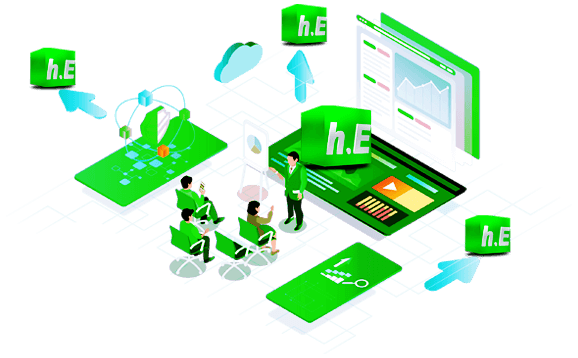 Our SEO service helps you raise your visibility over the search engines such as Google, Bing, Yahoo, and others.
We analyze your website, identify its strengths and weaknesses, optimize your content, and find practical search terms that the audience uses to search on the search engines. And make it loved by users.
Social Media Marketing Service
We will help you to explore social media potential for your business. We will find the best social media network for you, develop a proper plan, and create a strategy to help you reach your target audience. That is How we are doing social media marketing services for your business.
Welcome To Digital Marketing! Your Every Move Matters
Digital Marketing helps millions of businesses over the globe to reach their goal and targeted audience. We will help you to identify your business goals, set up a budget, create a strategy and execute it effectively.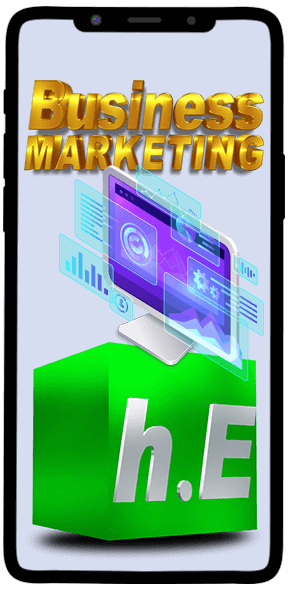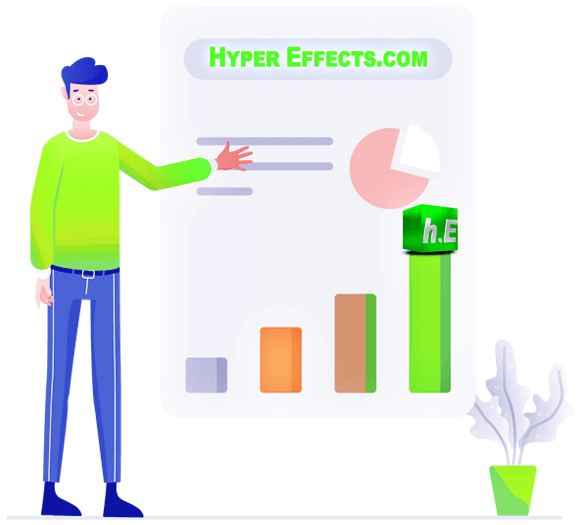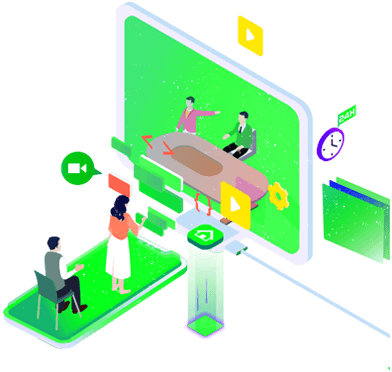 Guaranteed Business Marketing Plan!
Your Business Deserves The Best! Broadcast Your Brand Identity Today!