This can be achieved by taking the following initiatives:
Treat your employees as your internal customers. Please give them the same attention and respect that you shower on your end customers.
Show respect. Employees yearn to be respected. It would help if you showed respect to them through your behavior, words, and deeds. The employees, in turn, will show commitment and a sense of ownership towards the company.
Boost self-esteem. Nothing will boost the self-esteem of employees more than being asked for their opinion by their boss:
What do you think?
What should we do?
Pose these questions and listen attentively—not with the intent to manipulate them but to gain from their answers.
Honour promises. Employees trust companies that honor promises. This simple act will motivate your employees to display more outstanding commitment and passion while doing their jobs.
Provide training
Companies should invest in training their employees before expecting them to invest their time in furthering their objectives. But many companies are wary of investing money in training employees, believing that they might leave and the investment would be lost. But what happens if they don't?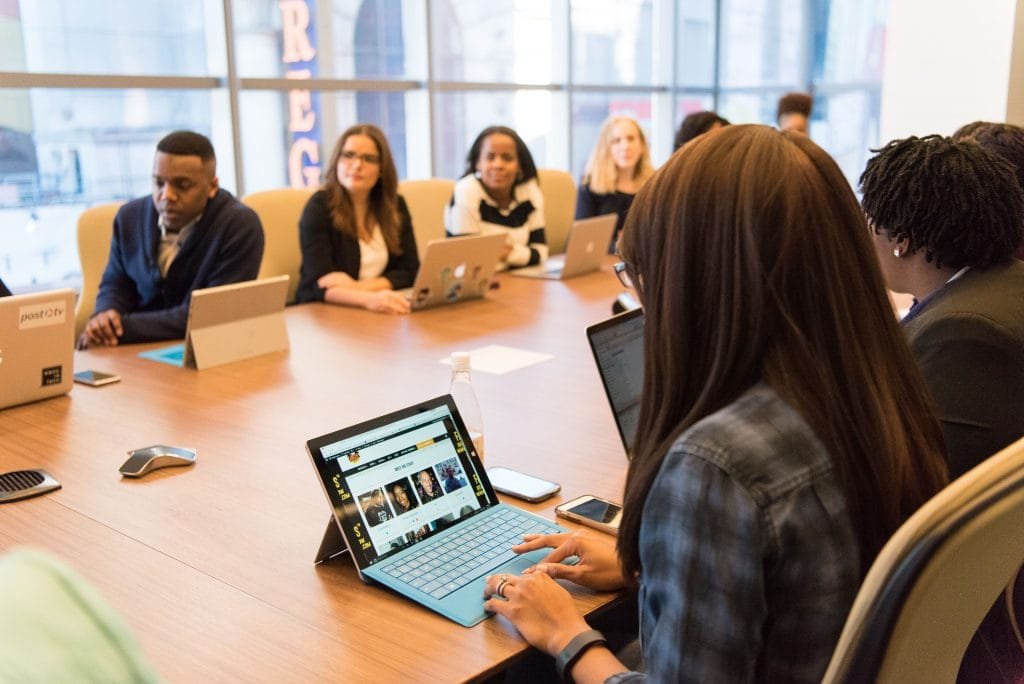 Let me get Richard Branson to share his thoughts on this issue: Train your people well enough so they can leave, treat them well enough so that they don't want to.
Give employees autonomy
Provide autonomy to people to do their jobs and trust them to do it. Do not micro-manage them. This will demonstrate that you trust them to deliver results. In such cases, employees go the extra mile to live up to the expectations of the company. After all, when you trust people, they become more trustworthy. Take a leaf out of Apple, Linkedln, Microsoft, and 3M playbook and allocate 15—20 percent as 'me time' to employees during which they can devote time to their projects.
Discourage fear of failure
When employees feel that even for a tiny mistake, the system will throw them under the bus, the brain interprets the work environment as threatening and unsafe. Now the employees are focused on surviving in the 'hostile' work environment by protecting their self-interest. Your job as a leader is to create a workplace where there is no fear of failure. Demonstrate it with your actions. This will compel employees to take initiatives that will benefit the company.
Give honest and actionable feedback
When employees are given honest and actionable feedback, it shows that you care for them.
Provide reward and recognition
There is a mistaken belief that only money will motivate employees to perform. This hypothesis may be partially correct. Offering recognition can also encourage employees to give their best at work. Therefore, it is prudent to have a judicious balance of both to motivate employees.
Financial rewards are already offered in companies. Let us put the spotlight on recognition because there are manifold advantages associated with it:
It can be dispensed all year round.
It costs a pittance to execute it.
It makes employees feel that you care about them. It instills a sense of pride in them.
There are multitudinous ways in which you can shower recognition on your employees.
Here is a partial list to get you started:
Celebrating birthdays/anniversaries
Showing appreciation in public
Giving them time off to go on a short vacation
Distributing gratitude cards
Permitting them to bring pets to the office on select days
Spotlighting your best employees and their 'contribution on the company's website
Organizing staff lunches
Recognizing people's non-work achievements Arranging one-on-one meetings between high-performing employees and the company's top brass.
While we wait and watch the changes happening around us and hope that they will prove to be beneficial to small businesses in the long run, get the neglected parts of your business rolling. If you have specific requirements for a customized feature such as an internal social networking tool for your employees, connect with us for a free consultation on how it works and how you can benefit from it. We are always here to help and advise. We may not always share the same point of view with everyone, but we can always share values. Get in touch with HyperEffects to assist you with creating and maintaining a website. Also for any requirement-based features on your website, we are here to help and advise.