In every company a small group of sales people almost always deliver results. we were fascinated to know why this is the case. When we dig deeper, we had noticed that there are certain traits that they all share. Here is what we discovered:
They do not attempt to sell to customers. They believe in building strong emotional relationships with them. They achieve this by not selling products or services to their customers but providing them peace of mind and comfort. They believe that they are not salespeople but consultants, and their job helps their customers achieve their business goals. Should things go wrong, the customers are confident that the consultant will not desert them but will be by their side to help them overcome the adversity.
Does it sound surreal? Can a company sell 'comfort'? Take Progressive Corporation, for instance. It is a provider of car insurance in America. 'Progressive does not sell car insurance. It sells comfort: the comfort of knowing that if you have an accident, they will be at the scene, ready to write a check.', explains Harry Beckwith in his book What Clients Lovell and goes on to say great salespersons do not sell products or services but satisfaction.
Also, these consultants do a few other things, which are shared byJoseph Curtis in an article in the Harvard Business Review, 'The 5 Things All Great Salespeople Do'.
Own everything: Even if it is not their fault, they believe it is their responsibility. This mindset is termed as 'internal locus of control'—a belief that power resides inside us, not outside us. It is co-related with success at work, higher income, and greater health outcomes.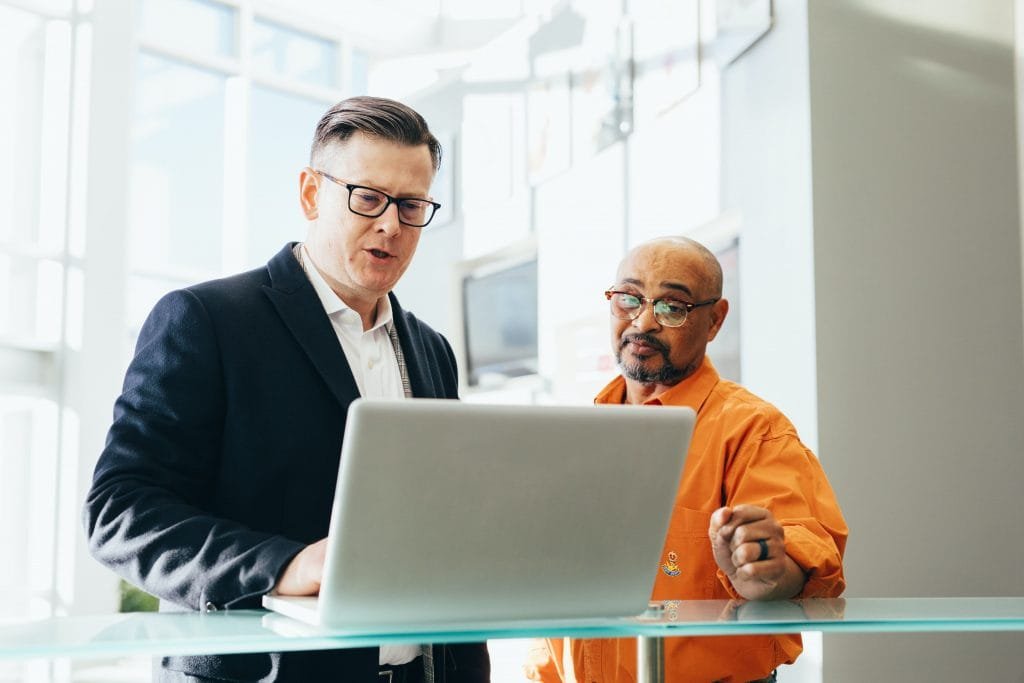 Resourceful: When encountering difficulties, they lean on their ingenuity to come up with a solution. Experts: Sales is less about selling and more about leading with a high level of confidence, which in turn comes from knowledge and experience—in short, by being an expert. Expertise leads to confidence which leads to the building of trust culminating in sales.
Help others: They are 'givers' and regularly share and pass on their knowledge to their colleagues without an agenda or quid pro quo. This endears them to their colleagues who go out of there of way to extend help. Move quickly: They move with purpose, speed, and determination.
B2B Selling
So far we have focused on B2C selling. Let us shift the focus to B2B selling.
B2B buyers have changed. They are better informed and in no mood to be sold things. Instead, they desire the salesperson to transform into a consultant and help them:
Acquire deeper insight into their industry
Understand emerging trends in their industry Make sense of the information swirling around and about the industry
Become knowledgeable about the innovations in their industry
Know more about the competitive environment Understand how these products and services will create value for their own business
This requires consultants to constantly update their knowledge and acquire a deep understanding of the industry of their customers so that they can inform and educate them. This can be achieved if the consultant follows the following practices:
Constantly upskills to remain relevant and competent. Comes well prepared for every meeting.
Is armed to the teeth with relevant data and information.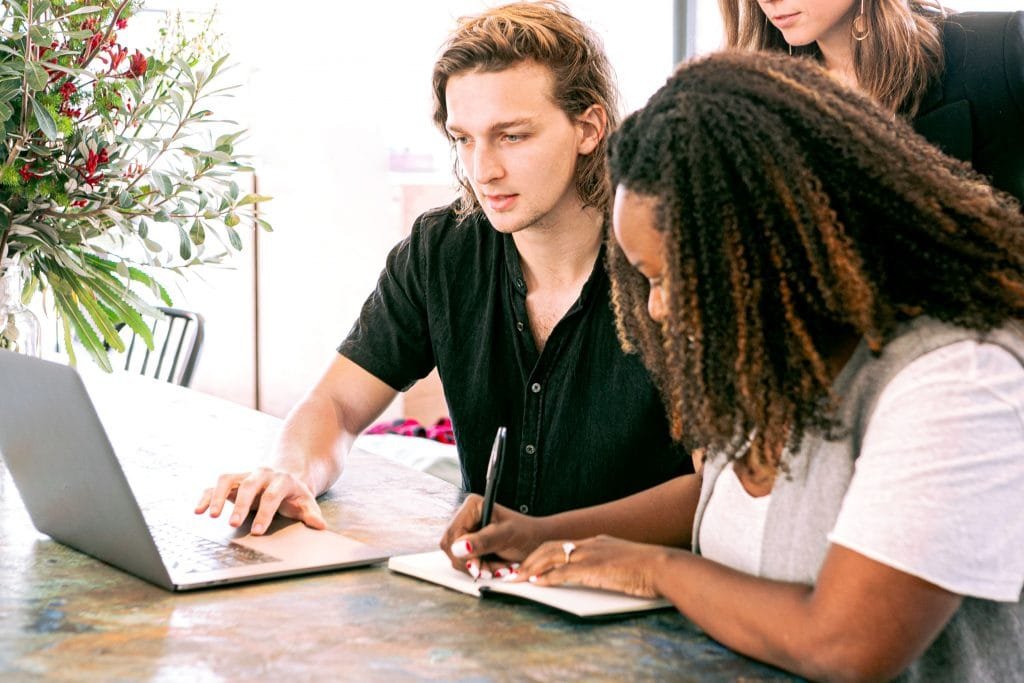 Shows care and empathy for customers.
Is an active listener, with the intent of understanding buyers' issues and challenges, and not simply giving them an answer.
Poses questions to better understand the requirements. Aims to provide customized solutions.
Provides ironclad guarantees or outcomes. The guaranteed outcome is not entirely delivered; the shortfall will be made good.
Politely refuses the order if there is an iota of doubt that the promised outcome cannot be delivered. Always keeps the interests of the customers ahead of the company's. 
For more information on creating an effective marketing plan for your business, contact HyperEffects. We help enhance your customer service while building a sense of community, by getting a customer forum added to your company's website. HyperEffects also helps companies get extravagant and enticing videos that could attract potential clients.