A mat is "a heavy woven net of rope or wire cable placed over a blasting site to keep debris from scattering," according to the American Heritage Dictionary of the English Language. Preventing scattering is what's necessary for startups because entrepreneurs need to do many things at once. To stay in control, you need to weave a MATT, which stands for milestones, assumptions, tests, and tasks.*
MILESTONES. Accomplishing a large number of goals is a necessary objective for every startup. However, some plans stand above the others because they mark significant progress along the road to success. The five most important milestones are:
Working prototype
Initial capital
Field-testable version
Paying customer
Cash-flow breakeven
Other factors affect the survival of the organization, but none are as crucial as these milestones. Their timing will drive the timing of just about everything else, so you should spend 80 percent of your effort on them.
ASSUMPTIONS. This is a list of the typical significant assumptions that you might make about your business:
Market size
Gross margin
Sales calls per salesperson
Cost of customer acquisition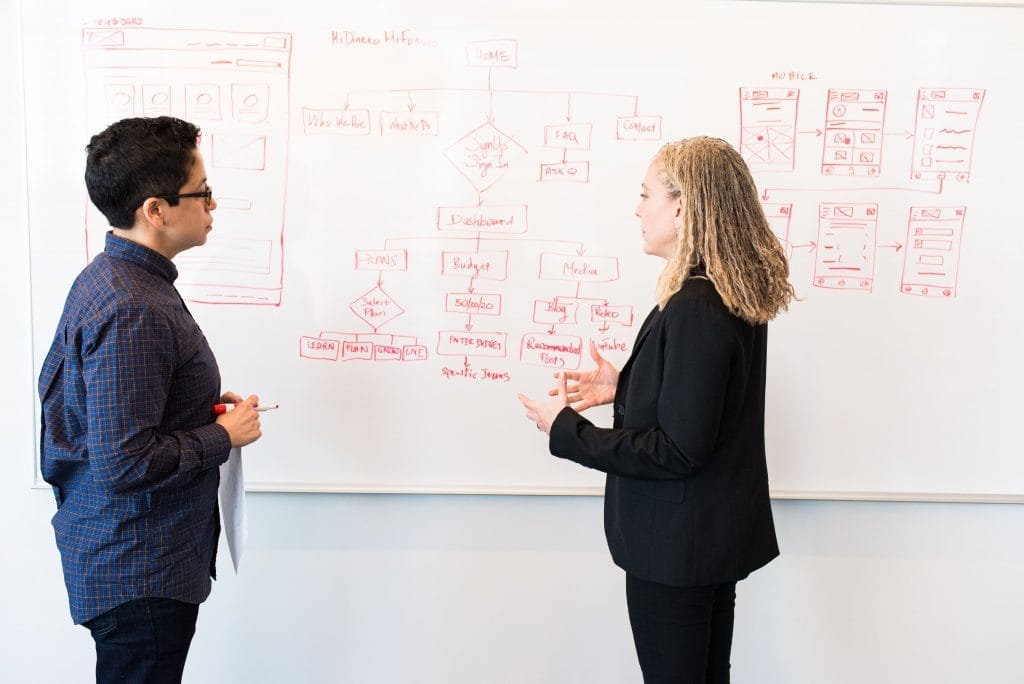 A conversion rate of prospects to customers
Length of the sales cycle
Return on investment for the customer
Technical support calls per unit shipped.
Payment cycle for receivables and payables
Discussing and documenting these assumptions at an early stage is crucial because they are a reality check on a startup's viability. For example, assuming that the sales cycle's length is four weeks and finding out that it's a year will cause cash-flow problems.
TESTS. You can come up with a solid list of assumptions, but everything is theoretical until you start testing them:
Does the customer-acquisition cost permit profitable operation?
Will people use your product?
Can you afford to support them?
Can the product withstand real-world use?
TASKS. Finally, some jobs are necessary to reach milestones and test assumptions. Any activities that don't contribute to achieving them are not crucial and are low priority. Essential tasks include:
Recruiting employees
Finding vendors
Setting up accounting and payroll systems.
Filing legal documents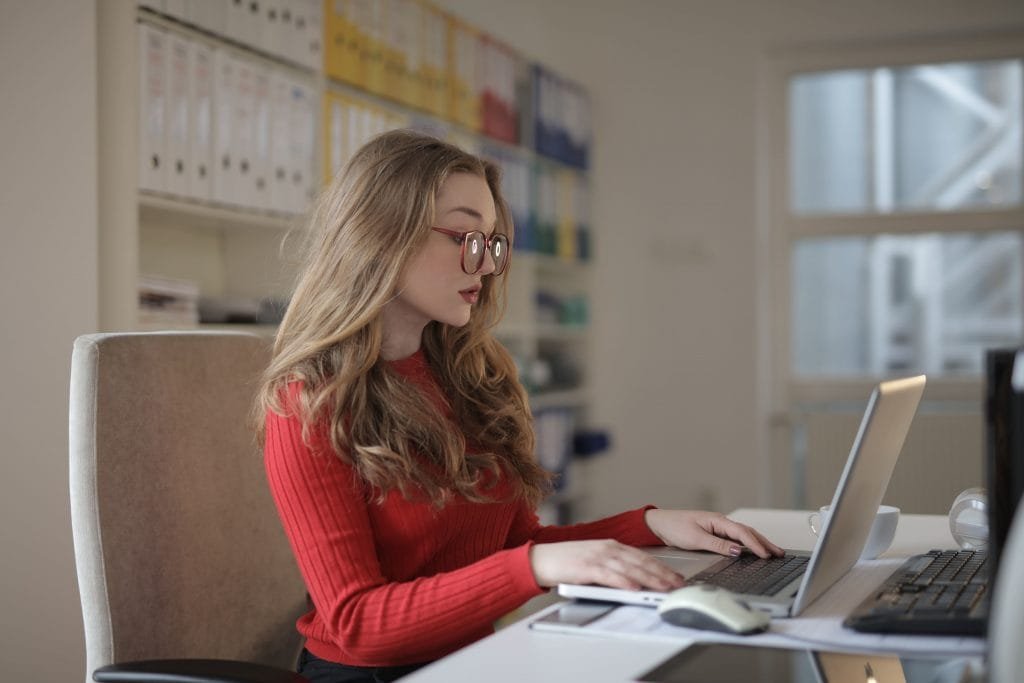 The list of tasks' point is to understand and appreciate the totality of what your startup has to accomplish and prevent essential items from slipping through the cracks in the early, often euphoric, days.
Once you have your MATT, the next steps are communicating it to the entire company, making revisions, beginning implementation, and monitoring results. Of all things, your MATT is not something to create and never refer to again. It is the epitome of a document to put to work and to alter.
While we wait and watch the changes happening around us and hope that they will prove to be beneficial to small-businesses in the long run, get the neglected parts of your business rolling. If you have specific requirements for a customized feature such as an internal social networking tool for your employees, connect with us for a free consultation on how it works and how you can benefit from it. We are always here to help and advice. We may not always share the same point of view with everyone, but we can always share values. Get in touch with HyperEffects to assist you with creating and maintaining a website. Also for any requirement-based features on your website, we are here to help and advice.